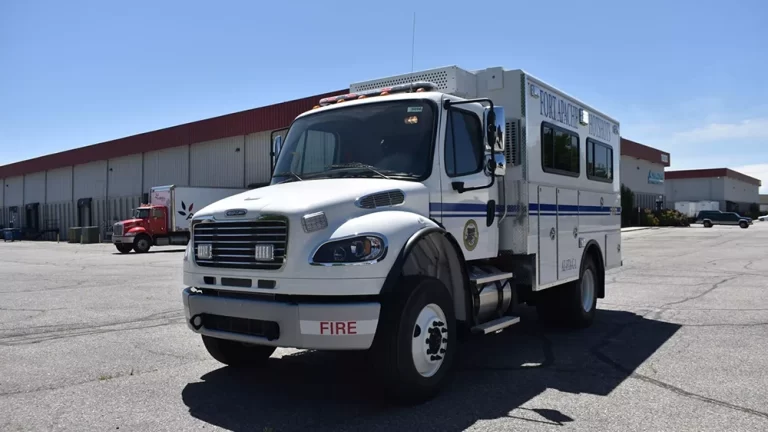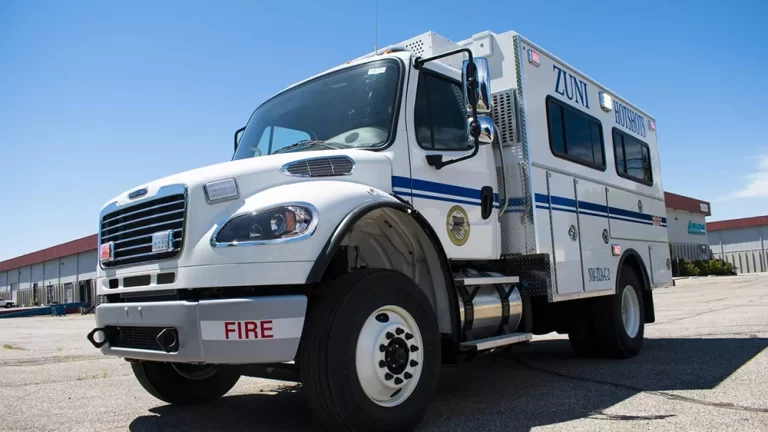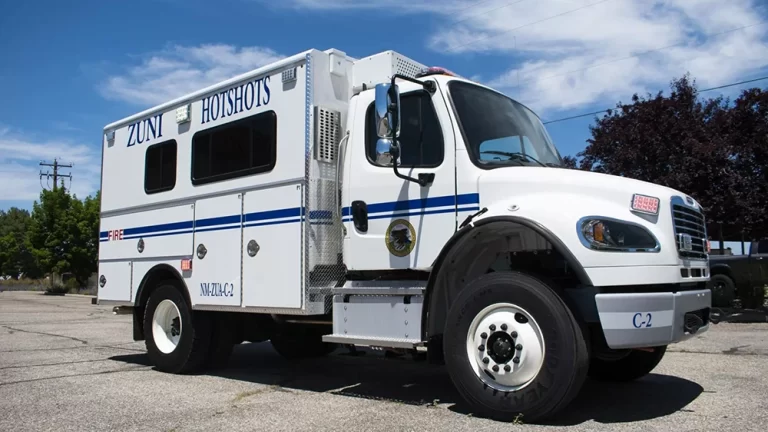 BME's Wildland Crew Carriers are built to get your team to the frontlines quickly, safely, and comfortably. Our Crew Carriers are built to handle the rough terrain that wildland firefighters face. The tubular skeleton increases roll-over protection and safety for you and your crew in all situations.
The Yosemite is built on a Freightliner M2-106 chassis with the ability to hold 10 personnel. Tubular built and crush tested to meet new NFPA 1906-16 standards, it is one of the safest and most comfortable crew carriers on the market. 
Roof-mounted AC units and individual stations give your crew comfort and space when traveling long distances.