Modern Indoor Work Facility
We operate out of a 33,814-square-foot facility that contains 18 functional working bays. We continually invest in tools and equipment so that your emergency vehicle receives the utmost care, while reducing the man-hours required to get the job done right.
Count on Golden State for comprehensive warranty repair
We offer repairs and services on items such as:
Chassis repair
Electrical systems
Pump systems and testing
Aerial repair and maintenance
Routine service and maintenance
Custom equipment mounting
Our systems are honed and refined to ensure every detail gets proper attention. Your team has full visibility and thorough, accurate documentation on all repairs and maintenance.
Long before NFPA 1071 became a nationwide requirement, our Golden State emergency vehicle technicians (EVT) were training toward and certifying to that comprehensive standard. The service and repair staff includes EVT professionals who are factory-trained by Pierce and have ASE and EVT certifications. This includes extensive recurrent training on the chassis, electrical systems and aerial devices.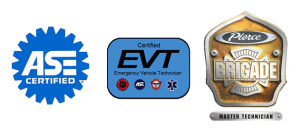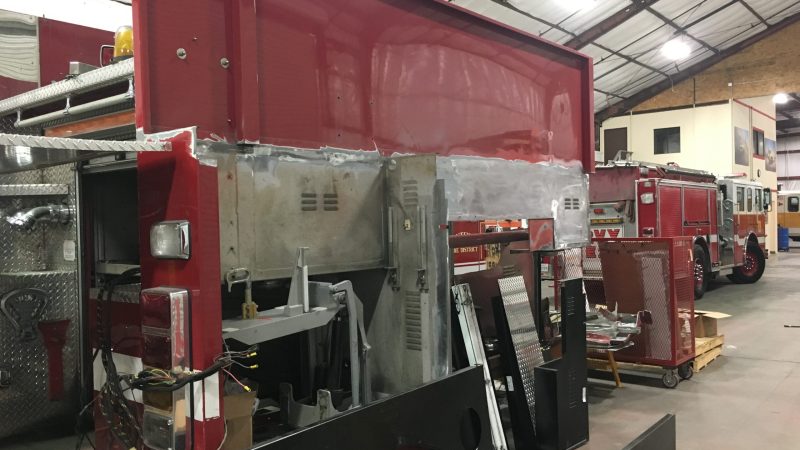 Preventive maintenance critical to keeping aerial apparatus in top condition
Fall is the time to make sure fire service vehicles are checked
Husky Foam System: Checking fluids, filters important