There are tens of thousands of unique parts on your emergency vehicle. Our team will help you identify each and every one to keep your equipment on the road and ready to go.
Our parts department is staffed with trained professionals with decades of experience. The department, which has grown dramatically in the past six years and now occupies more than 4,500 square feet of space over two levels at the company's headquarters, is totally committed to customer service.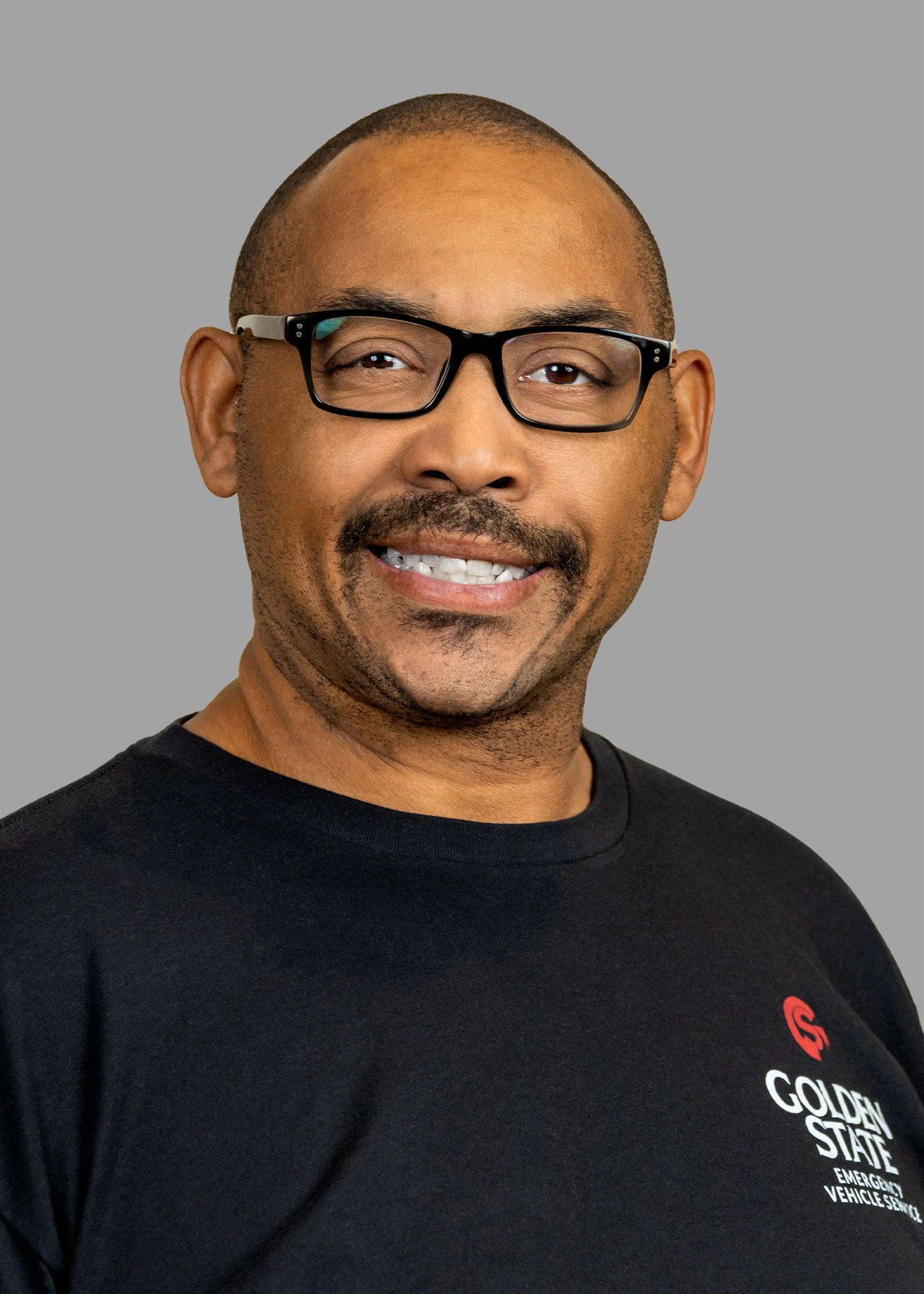 Michael Freeman
Counter Sales Supervisor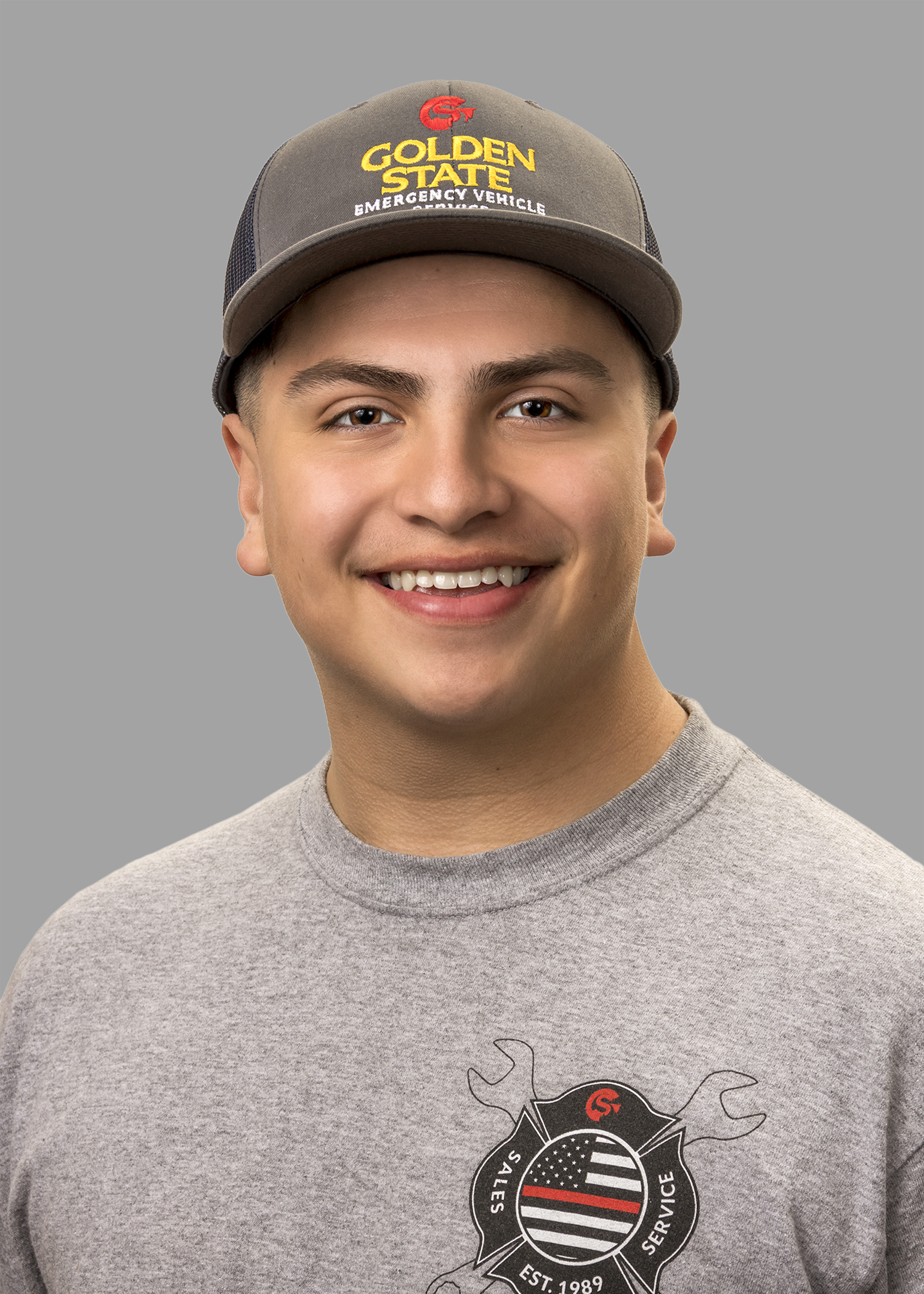 Caleb Aceves
Parts Technician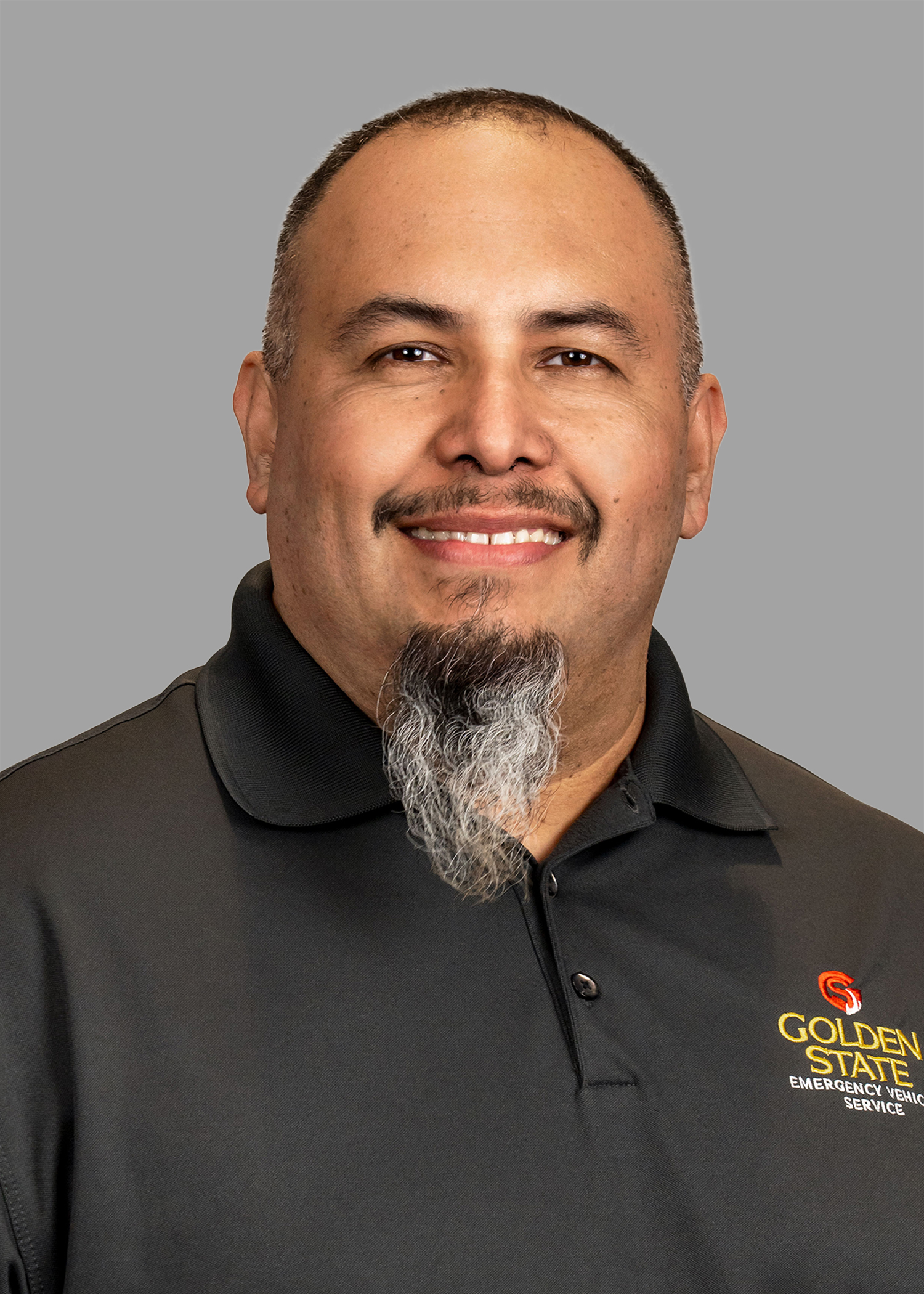 Steve Perez
Parts Technician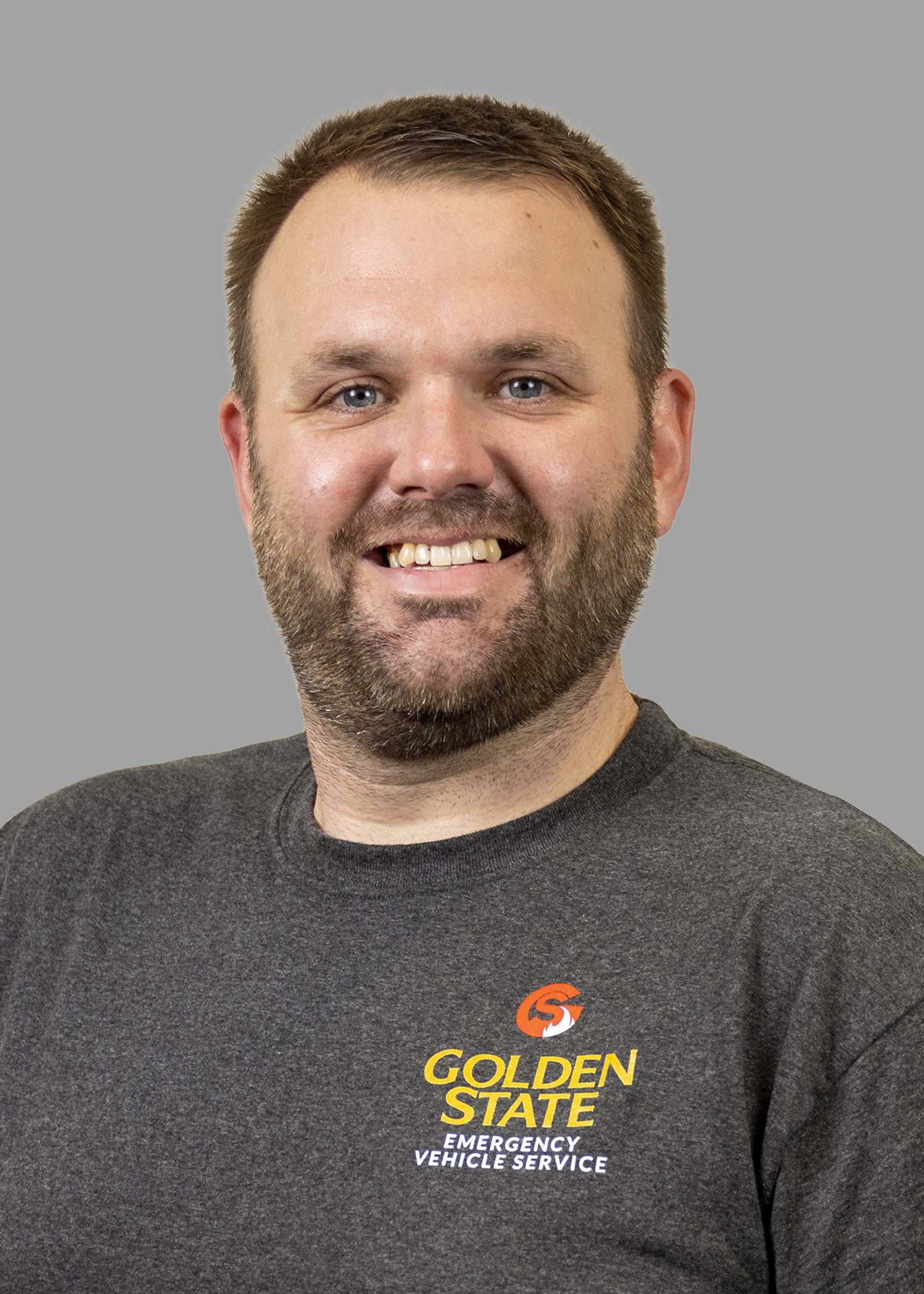 Daniel Merrifield
Parts Technician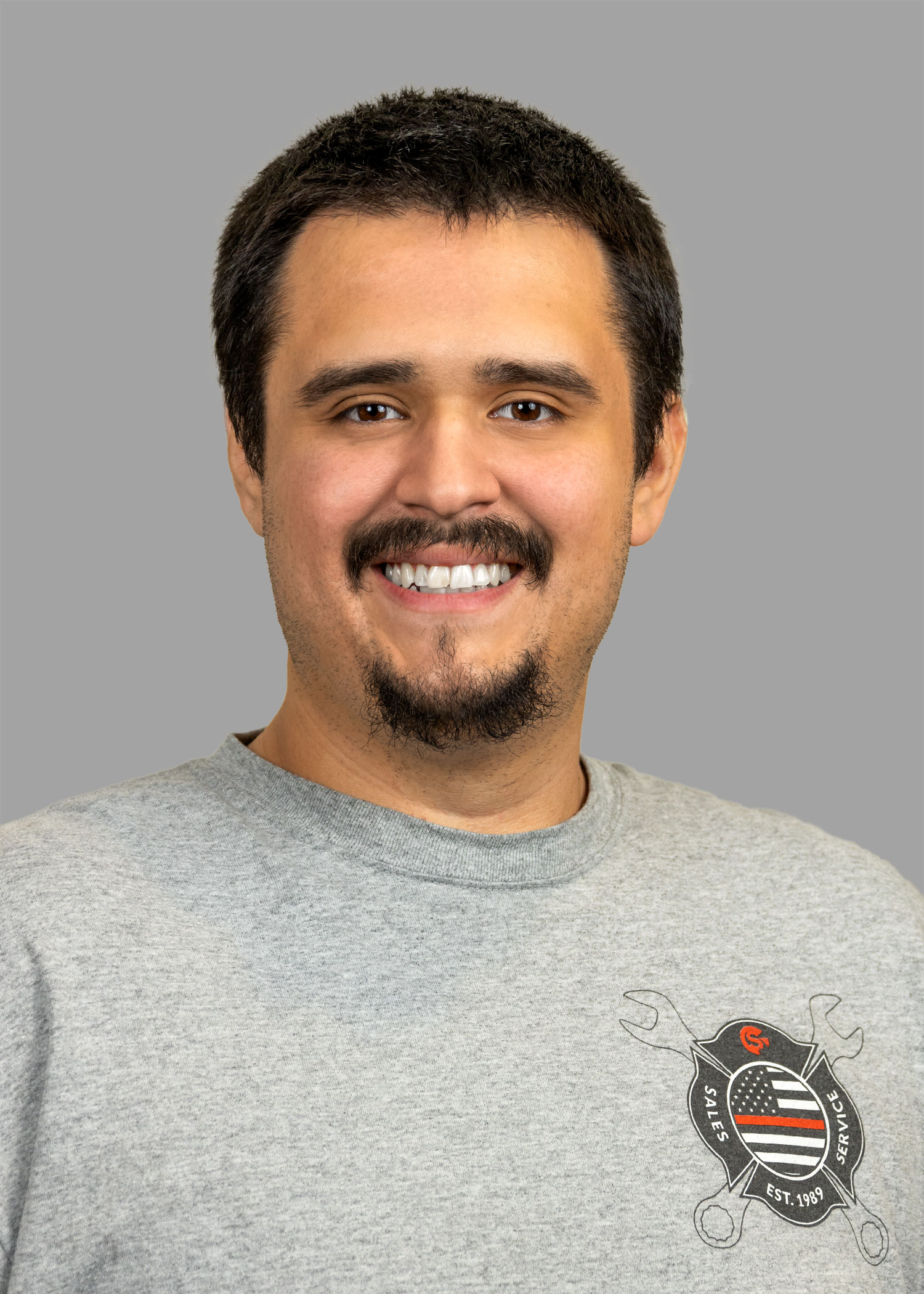 Michael Beci
Parts Technician
Inventory Selection
Our dedicated two-story 4,500-square-foot parts distribution department is stocked with an extensive inventory of Pierce and non-Pierce parts. If the part you need is not on the shelf, we will order it directly from the factory for you.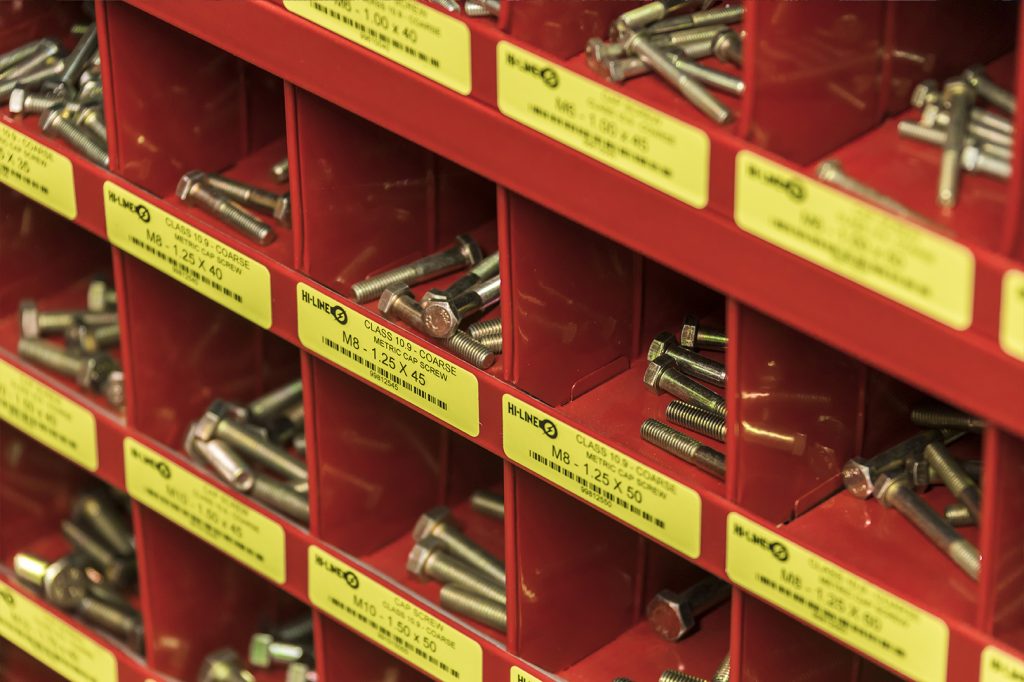 Expedited Shipping
When it comes to getting the right part to you, we know that every minute counts. Our priority shipping options allow you to get what you need as soon as possible.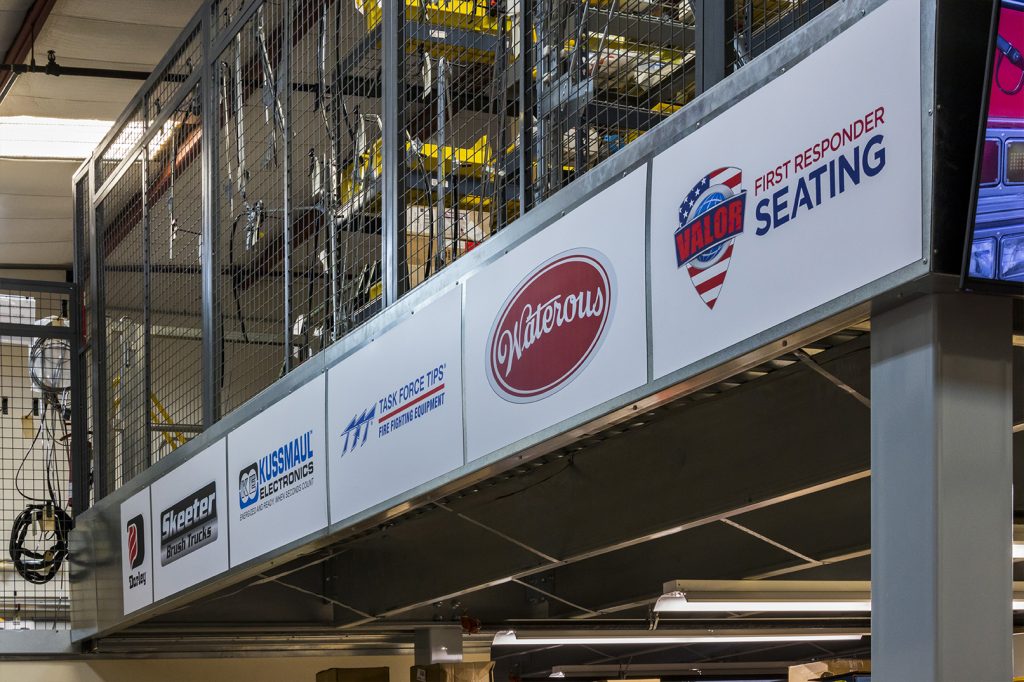 Parts Catalogs
We retain the specific schematics and list of parts for every vehicle we sell. We have an ever-growing library of parts descriptions, complete with photographs and more than 33,000 illustrations. Call us to order replacement parts for your specific truck.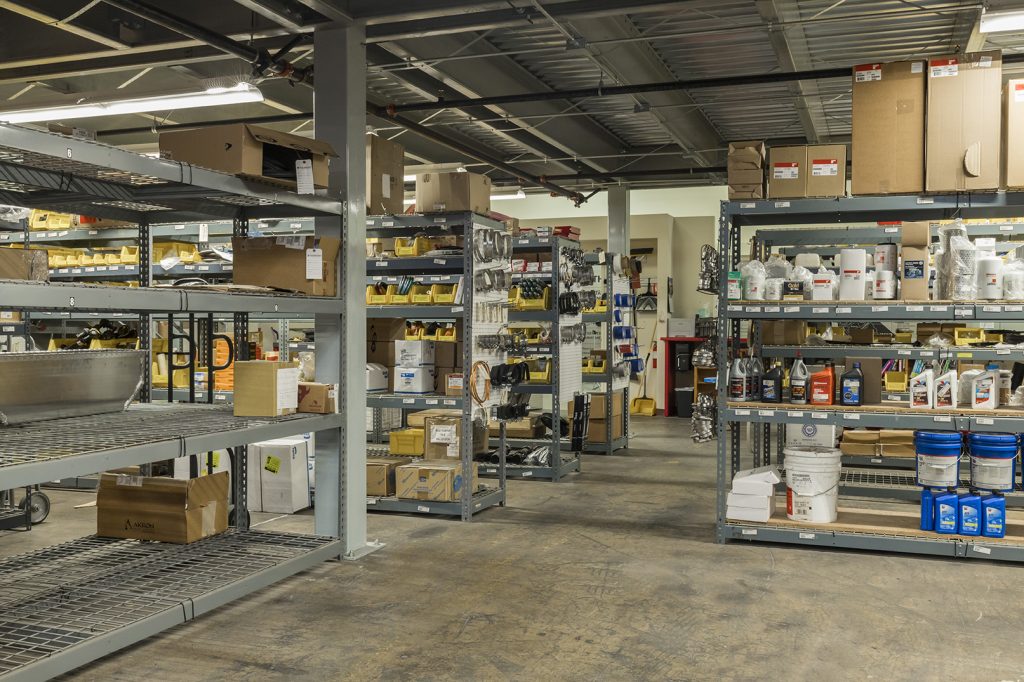 Online Manuals
Get the current operator and service manuals for your Pierce® emergency vehicle, including model-specific versions of aerials, pumpers, custom chassis, commercial chassis, foam systems and more. Details matter in order to properly maintain your vehicle and protect your investment.