Precision Apparatus Maintenance
Get your emergency vehicles serviced efficiently and reliably. We invest in our people and equipment so that you will have accurate results and confidence in a job done right.
Is this an emergency repair?
Golden State Support Line: (916) 330-1638
Details matter each and every time. Our diagnostic technicians partner with you to reduce your total cost of ownership and get your vehicle back into service as soon as possible.
Modern Indoor Work Facility We operate out of a 33,814-square-foot facility that contains 18 functional working bays. We continually invest in tools and equipment so that your emergency vehicle receives the utmost care, while reducing the man-hours required to get the job done right.
Body Shop
Our in-house body shop provides direct access to trained and experienced body repair professionals.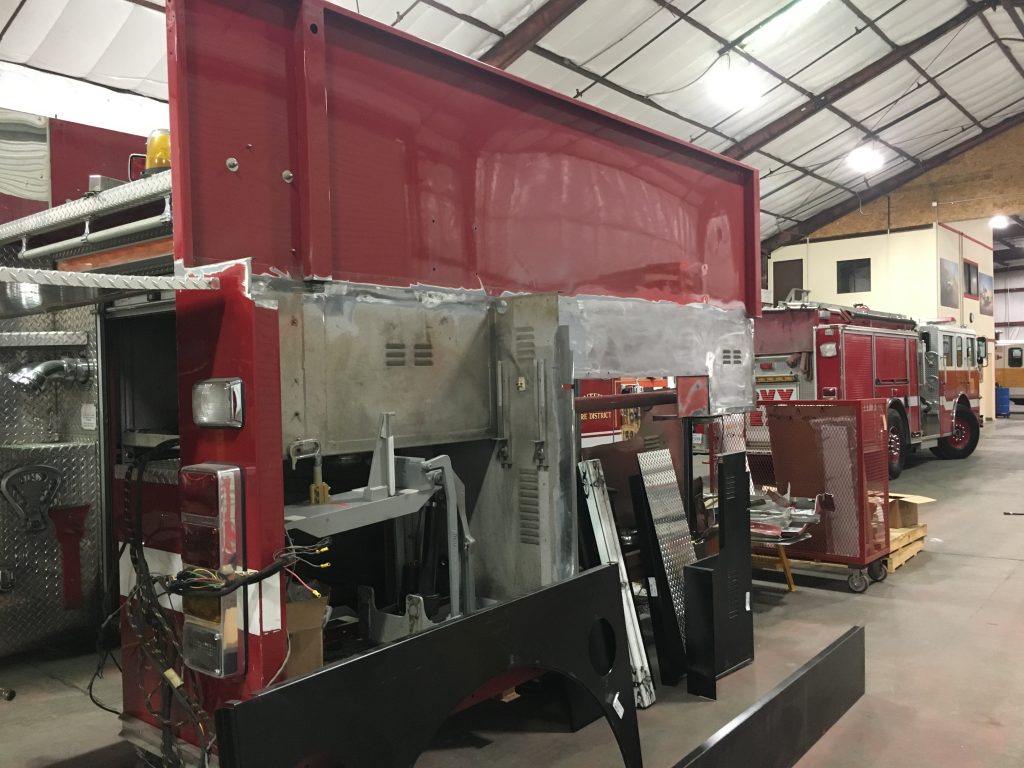 Vehicle Uptime
Our scheduling system ensures your emergency vehicle is back in service in as little time as possible. 
Getting your fleet ready for that critical next call is our highest priority.
Collectively, our team is certified to repair every component of your fire apparatus.