To better serve customers, Golden State plans new Tracy service center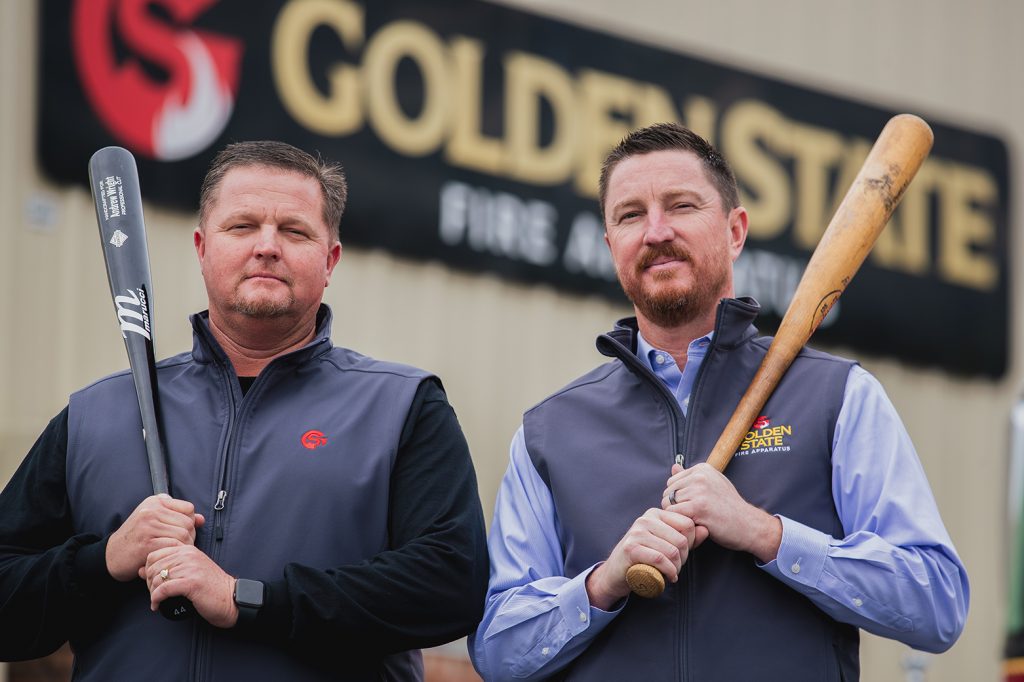 Customer convenience and customer service. Those two critical areas are the driving forces behind Golden State Fire Apparatus' decision to pursue a second location in Tracy.
The new facility will be similar to the company's 35,000-square-foot location in Sacramento. By doubling capacity and building in Tracy, Golden State is confident it can provide faster turnaround times and even more convenience for fire departments in the Bay Area and southern parts of its territory.
"Our vision is to closely duplicate and expand upon our current operation in Sacramento," said Daron Wright, president of Golden State Emergency Vehicle Service.
Wright estimated the new location will open in approximately 18 to 24 months and is currently in the design phase. It will feature a complete parts department in addition to all of the functional service bays. It also will become the hub to service the next generation of fire apparatus (the Pierce Volterra).
By building a facility in Tracy, customers coming from the Bay Area and southern portions of the territory can expect to cut their travel by approximately 50% or more. What won't change is the reliable, professional service performed by trained and certified technicians.
Wright said faster turnaround times mean more in-service uptime for apparatus. 
"Having this additional room and labor capacity is not only going to benefit the customer, but it will benefit the communities those trucks are in," he said. "Increased productivity and availability for EVT-certified repairs is something that the market and our customers specifically have been seeking for a long time."
The new facility also will allow Golden State to double the amount of parts it has available in its two warehouses – another key factor in completing service and repairs as efficiently as possible.
"The big thing about this expansion is that our Sacramento location is not going away," Wright said. "It will remain and continue to be enhanced in strategic ways. This expansion is to double down on service and parts and increase capacity, with the ultimate goal to reach new customers and complete repairs quicker."
About GSFA: Golden State Fire Apparatus is the Pierce dealership in Central and Northern California. It also sells apparatus from BME, Frontline, Firematic and Skeeter. Our trained staff of Emergency Vehicle Technicians works out of our 35,000-square-foot maintenance facility in Sacramento. We continually invest in tools and equipment so that our customers' emergency vehicles receive the utmost care, while reducing the man-hours required to get the job done right. We can be reached at (916) 330-1638 or at info@goldenstatefire.com.